Disney Investors May Win From 'Deadpool'
Analyst Tony Wible pointed out that with its opening weekend figures, "Deadpool" has "set records for being the largest open: 1) for an R-rated film; 2) in Fox's history; and 3) for a February film."
Wible expects these numbers to alleviate concerns regarding comic fatigue, while supporting expectations that Walt Disney would look at monetizing some of its "edgier" Marvel IP.
Also Wible said: "We believe investors fail to appreciate that DIS has decades of market-tested story lines that are not being fully monetized as DIS has opted to avoid any brand image issues with edgier content. We believe this is changing and that we will see more mature Marvel content".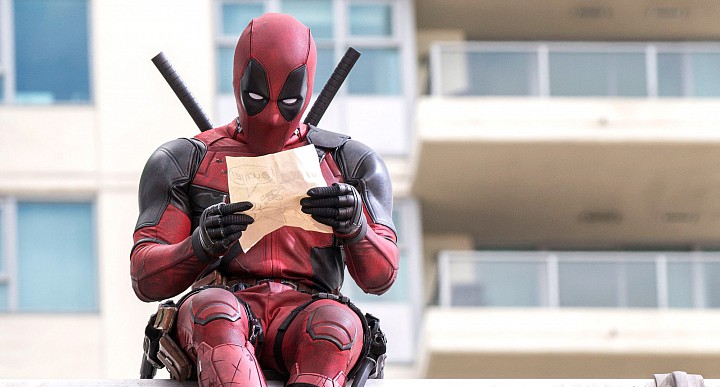 Tony Wible has maintained a Buy rating on the company, with a price target of $108.