Nike Circumvents Adidas Obstacles By Commandeering Its Strategies, But Is It Enough?
Nike Inc has publicly addressed its struggles after announcing a "reset" that will see the sportswear giant layoff 2 percent of its workforce.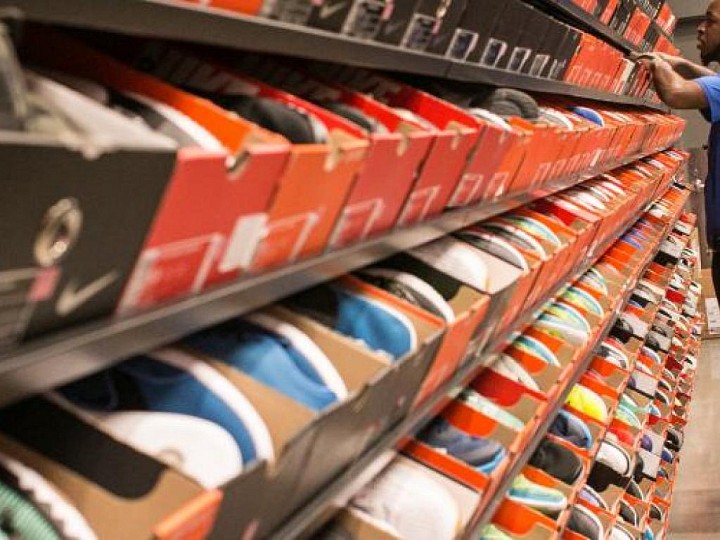 The Adidas Advantage
It appears Nike's strategy is in direct response to adidas AG (ADR) . Not only is Adidas stealing market share and experiencing rapid growth in North America, but Nike seems to be tearing a page out of the rival's playbook.
The company plans to put its focus on 12 key markets that are expected to 80 percent of projected sales by 2020, a move mimicking Adidas' key cities initiative.