5 Trends U.S. Casino Investors Need To Watch
So U.S. gaming trends are:
1. Real PCE data suggests that U.S. casino spending (excluding casinos with hotels) declined about 4.5 percent from the first half of 2015 to the second half of the year.
2. Economic data since the Financial Crisis indicates that U.S. casino spending has become much more elastic and dependent on the strength of the overall economy than it was in the past.
3. The popularity of spectator sports is at an all-time high and could be driven by the rise of sports betting and daily fantasy sports.
4. Year-over-year spending on foreign travel to the U.S. grew 5.0 percent in the second half of 2015 despite concerns about the negative impact of a strong dollar.
5. U.S. international travel was up 3.6 percent from IH15 to 2H15, but it remains the most elastic category of all the foreign travel subsectors.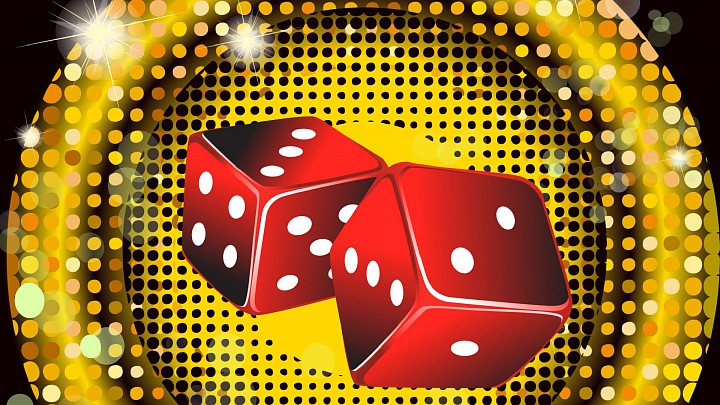 For now, Morgan Stanley sees the U.S. gaming market as a stock picker's market. The firm has an Overweight rating on MGM Resorts International, Equal-Weight ratings on Las Vegas Sands Corp and Wynn Resorts, Limited and an Underweight rating on Penn National Gaming, Inc.